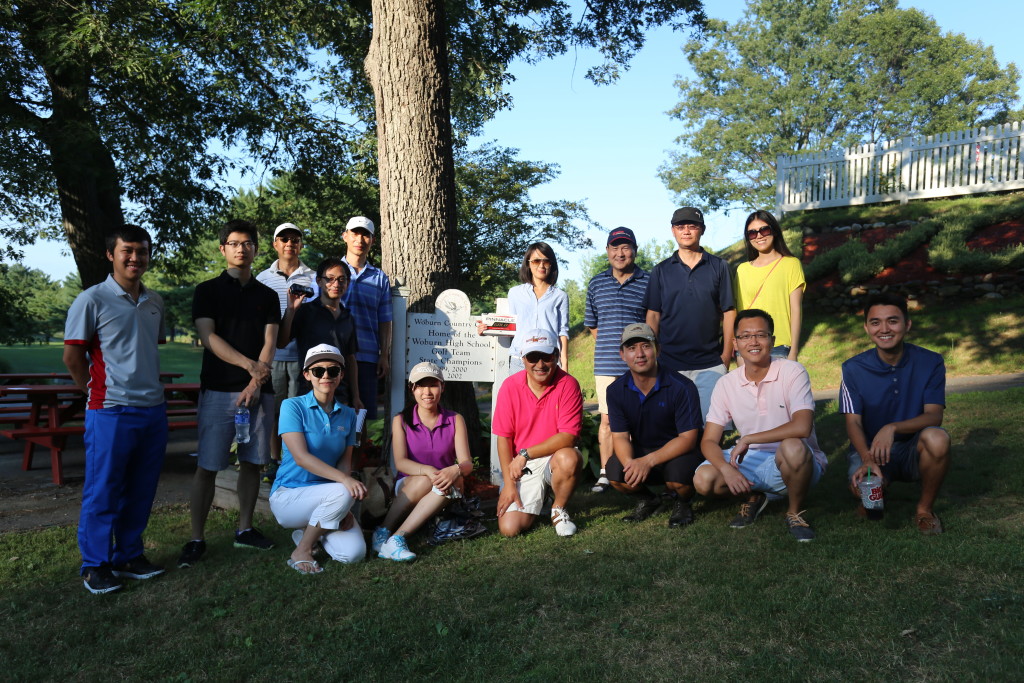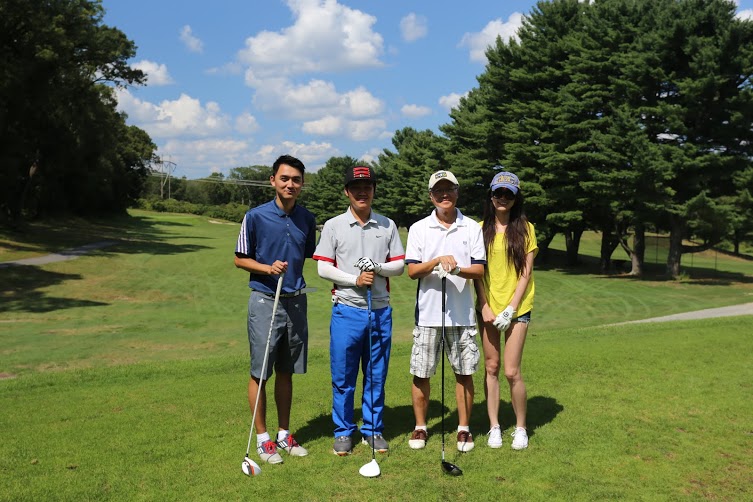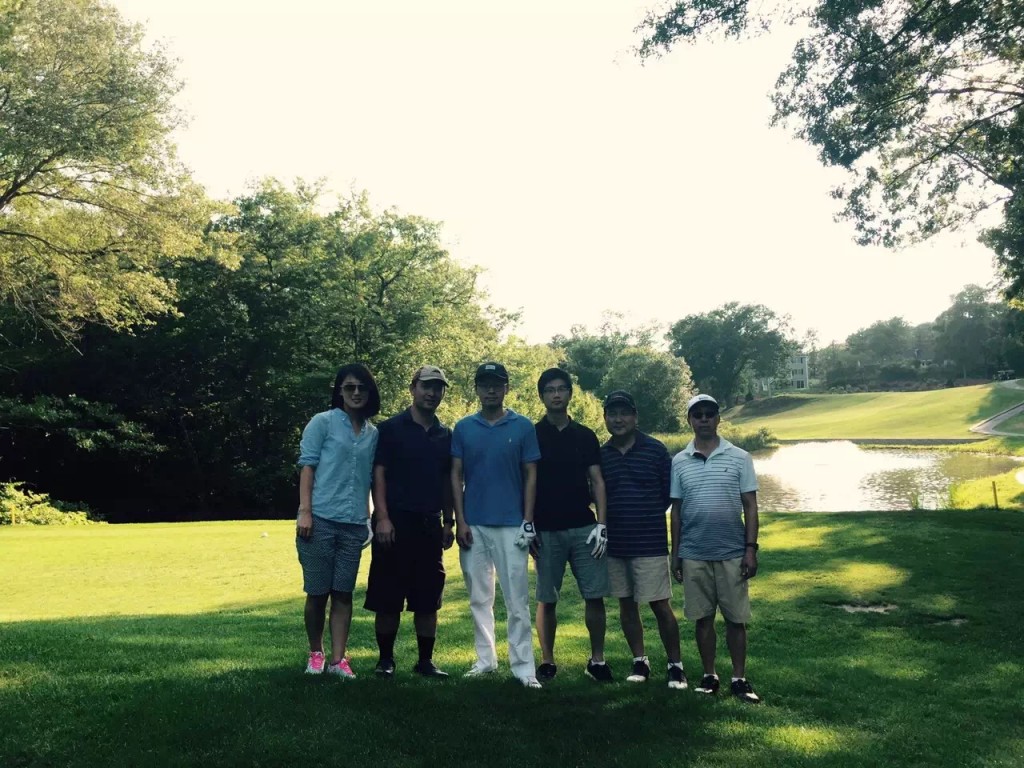 Dear TCFA Members and Friends,
TCFA Boston cordially invites you to attend 2015 TCFA Boston Golf Tournament and Summer Get-together Dinner  on August 16, 2015 (Sun).  You can attend either one of the events or both.  Please register before 8/11/15  by clicking the following link.
Registration link:   http://www.tcfaglobal.org/index.php/en/events/details/142-tcfa-boston-2015-summer-golf-outing.html
2015 TCFA Boston Golf Tournament: Same as last year, we will play scramble format, with the scramble format, you are not required to have a pretty golf swing to enjoy the experience, so anyone  interested  is more than welcome to join the tournament, let's have fun together!  The tournament will last approximately 3 hours, if you are interested to play, please RSVP  and indicate your handicap (or you overall golfing experience – Beginner, intermediate, etc.).  Based on your skill level,  we will design the teams.  Rental clubs might NOT be available at the golf course, please try to bring your own club or share with your team. Also, if you need a ride to attend the golf tournament, please let us know.
Location:                       Woburn Country Club
Date:                            August 16, 2015 (Sun)
Time:                           1:15pm
Fee:                             $35 (with golf cart)
Dress Code:                  Golf attire
Tournament Style:        9 Holes Scramble
In a scramble, the participants are divided in teams of four players based on their handicaps (golfing skills).  Each player tees off on each hole. The best of the tee shots is selected and all players play their second shots from that spot. The best of the second shots is determined, then all play their third shots from that spot, and so on until the ball is holed.  The team with the lowest score wins the tournament.  Look forward to your RSVP.  See you on the green!
TCFA summer get-together dinner: It is an informal TCFA networking event meant to enable the members to get to know each other. There will be no speakers or presentations that day.
Date and Time:             August 16, 2015 (Sun) at 6:30 p.m.
Location:                      Sichuan Gourmet Brookline
Address:1004-1006 Beacon Street, Brookline MA 02446
When you arrive at the restaurant, ask for TCFA reserved table.
Price: TBD(you will pay the restaurant separately at the end of the meal, estimate $30 per person)
Contacts: 
Golf tournament: Lin Shen  linshen73@gmail.com
Dinner: Lucy  Cheng lucylcheng@gmail.com
TCFA Introduction
The Chinese Finance Association (TCFA) is a government registered non-profit organization aimed at facilitating the exchange of ideas, knowledge and information on education, research and practice in finance and related areas between the US and China. TCFA seeks to bring together the collective wisdom and expertise of scholars and professionals active in the field of finance in an effort to help the development of capital markets in China. TCFA further seeks to serve as the central venue to service its members in their professional development. In pursuit of these goals, TCFA and its local chapters organize and sponsor a broad range of activities including the best paper awards, career development workshops, seminars and annual conferences. TCFA Boson chapter has nearly 1000 members.