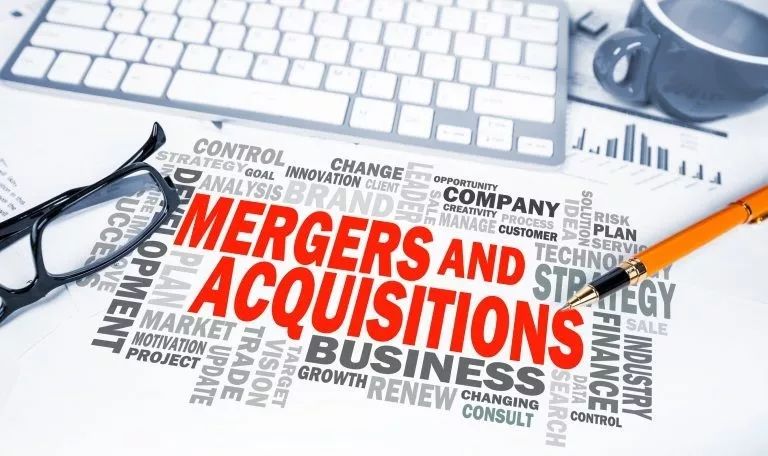 Part Time M&A Analyst Intern
Job description
We are looking for 2-3 M&A analysts in various industries such as but not limited to healthcare, manufacturing, AI and high-tech. You should have 1-3 years of professional work experience in a related field, including but not limited to Investment Banking, Corporate Finance, Management Consulting, Valuation, or Public Accounting and are seeking to continue a career in, or make a transition into M&A.
As an analyst in our team, you will play an integral role in securing and executing part of the M&A mandates. The analyst will support our team with deal sourcing, researching and preparing pitch materials.
Work / Academic Experience
(1) Unweighted GPA above 3.4 minimum
(2) Knowledge of finance and accounting fundamentals, business writing, researching and presenting findings
(3) Ability to prepare high-quality presentations
Personal Characteristics
(1) High level of responsibility
(2) Intellectual curiosity
(3) Exceptional work ethic
(4) Ability to balance multiple tasks in a fast-paced and under timing constraints
Skills
(1) Microsoft office suite (Excel, PowerPoint, Outlook, Word)
(2) Financial Databases
(3) Industry Research Databases
Benefit
+ Mentorship: from financial professionals throughout the industry
+ Networking opportunities: both in Great Boston Area and China
+ Workshops: engage with our internal team
– Unpaid internship
If you're interested, please send email and attach your resume to info@bcicglobal.org.